 Shed 22
01.51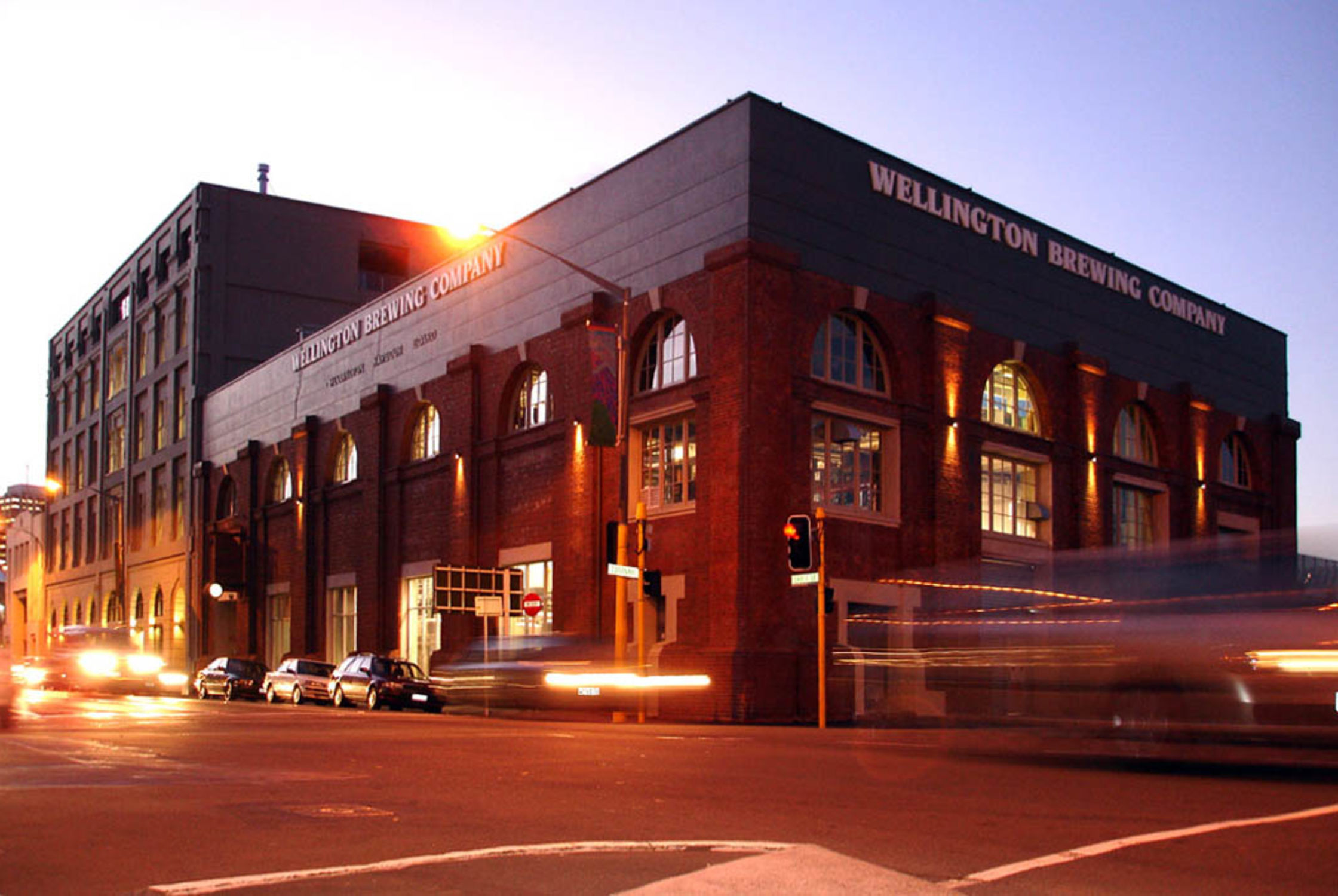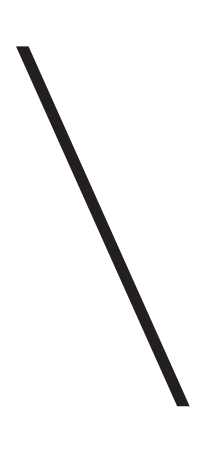 The brief for Shed 22, one in a series of grand but disused old brick warehouses along the waterfront, called for a rejuvenation of the building in a manner respectful to the original building form and fabric, and the provision of viable spaces for a working brewery and restaurant bar with conferencefacility/offices.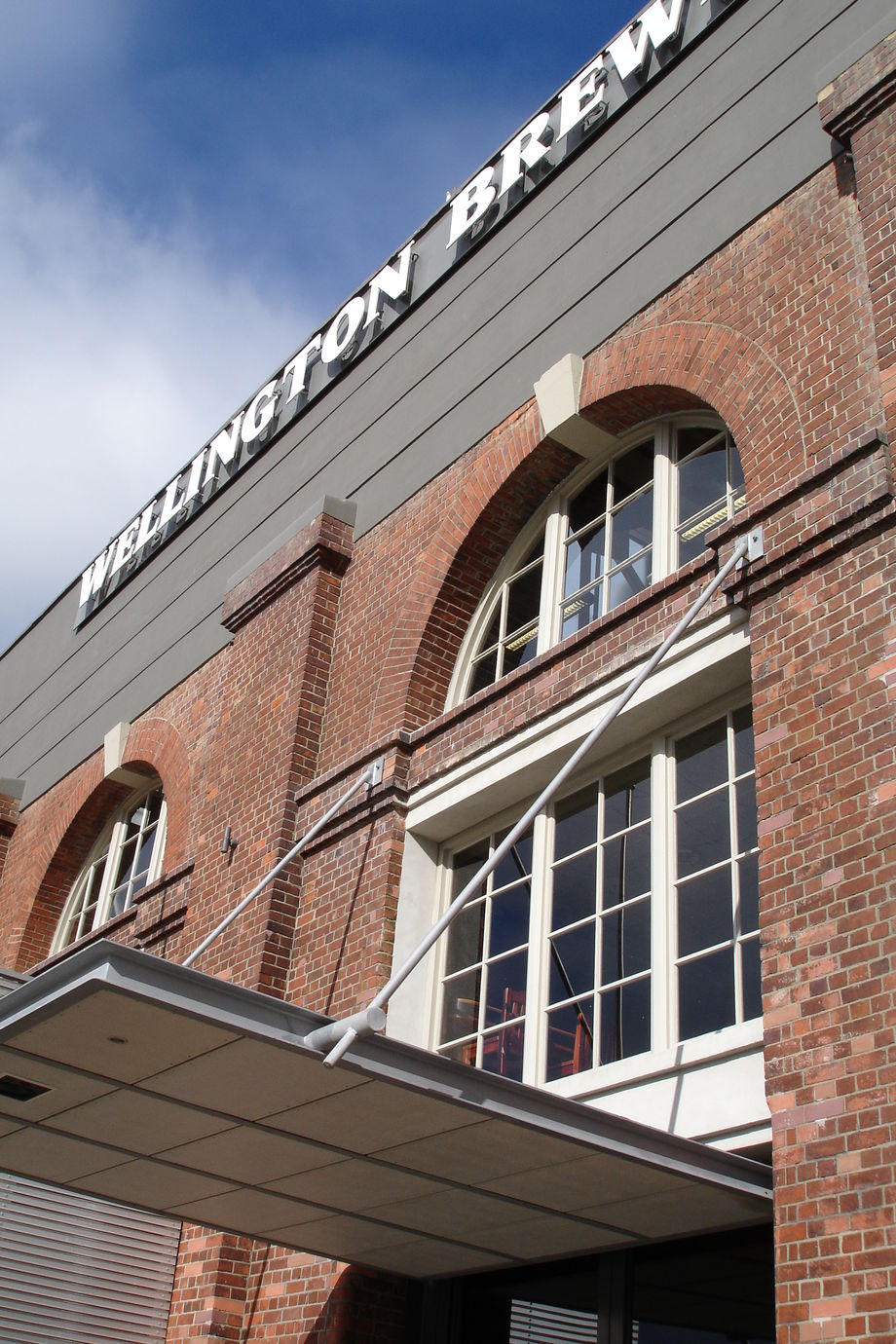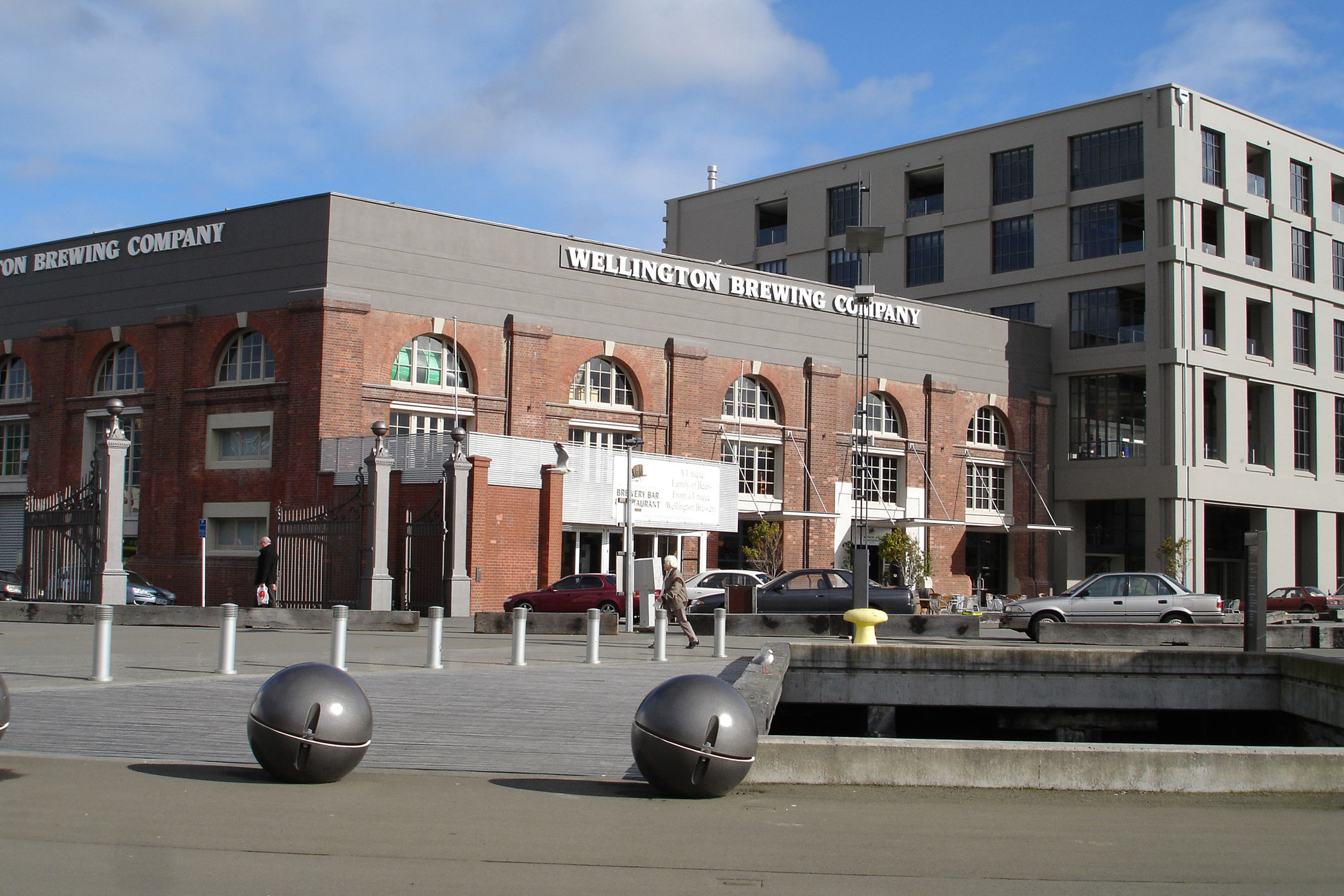 The design worked around developing new connections to the street and waterfront, peeling back and exposing some of the original structures, textures and volumes within the ground floor bar and brewery space, and providing new office floors around the north and easternperimeters.
The renovation aimed to maintain the scale, volume and context of the original building and accentuate opportunities for public appreciation of these aspects. It also endeavoured to contain necessary restorative work to discreet packages that complement rather than cover or copy the original. The built result has created spaces which provide the public with activity, shelter and security, while reviving a balance of production, service and entertainment to a workingwaterfront.