 JOIN US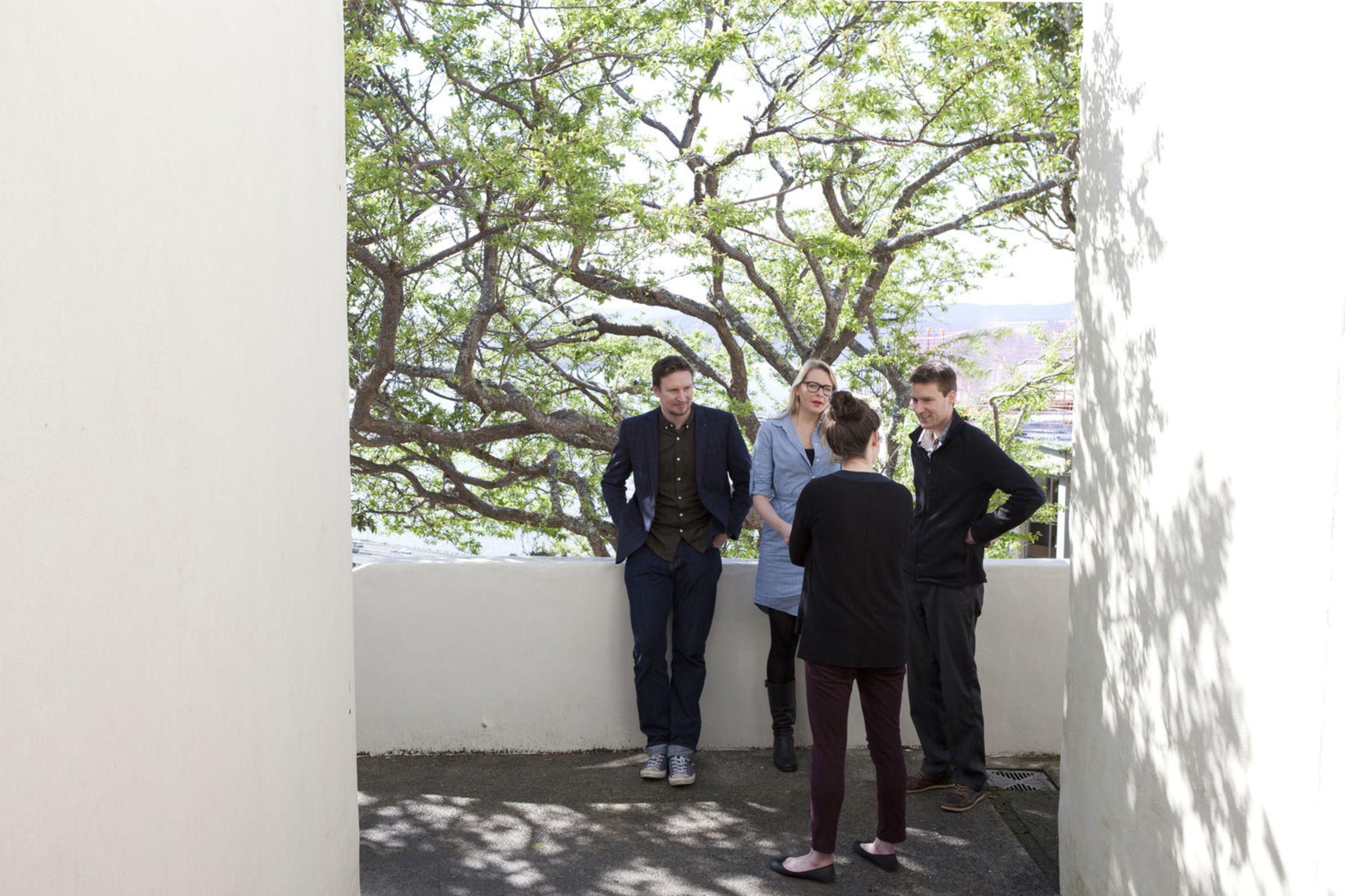 We create meaningful architecture to enhance the lives of people and communities and we are committed to recruiting talented individuals who share this goal, our values and our approach.
Our management and ownership structure allows all permanent employees to share in and take responsibility for the future of the practice. Your future will be supported in a collaborative environment that aims to encourage, challenge and empower.
We are an equal opportunity employer and consider all applicants equally, irrespective of your musical taste or hairstyle.
If you are interested in joining AAL,
please forward:
A cover letter outlining what you will bring to our team and why you would like to work with us.
Your CV.
A portfolio (PDF or link to digital).
Contact: mail@athfieldarchitects.co.nz
We are always interested in great talent
If you want us to keep you on file for upcoming opportunities, beyond those listed below, please contact us.