It's
Personal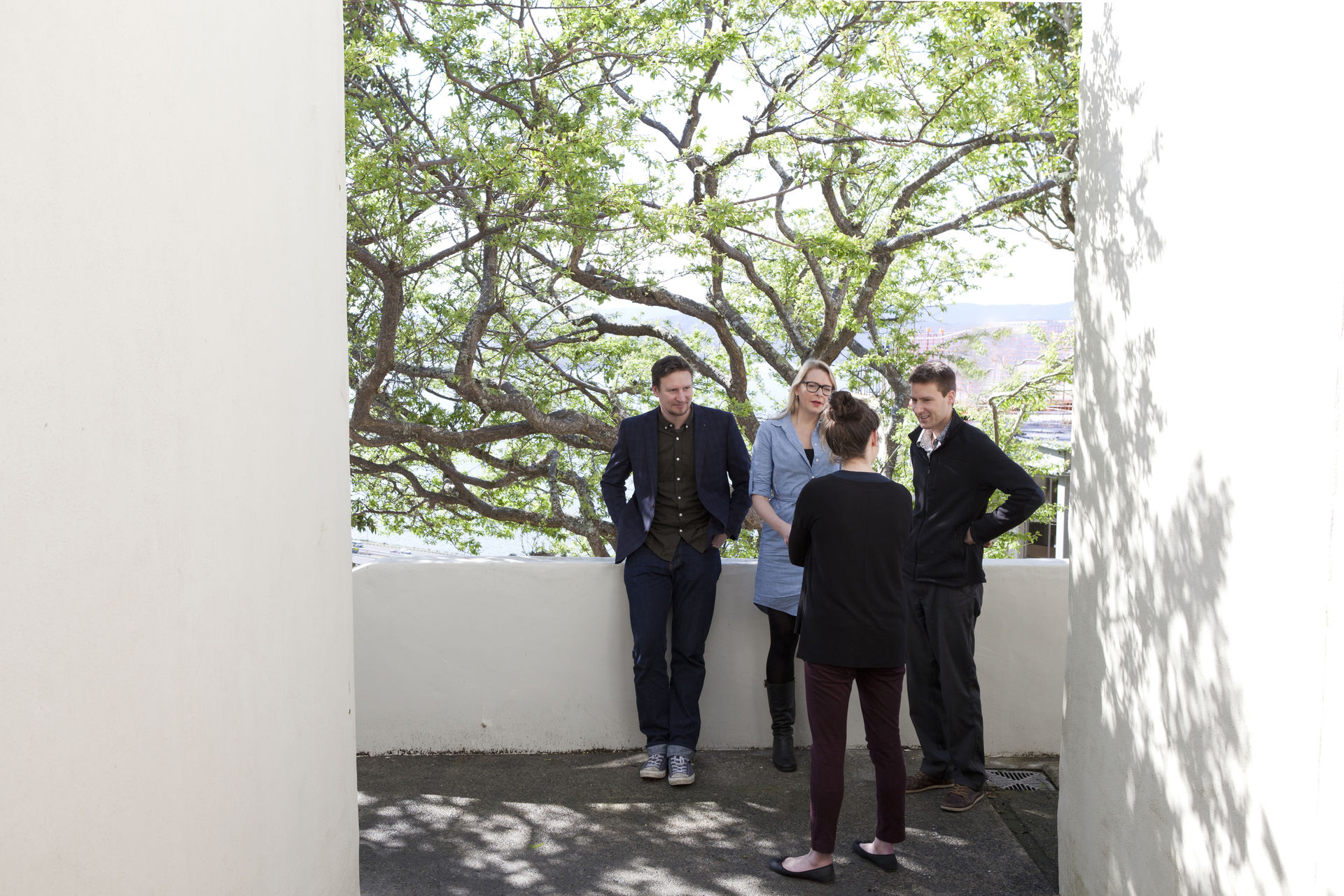 We began working together in 1968 and have built an international reputation as one of the most innovative and integrated architecture and design practices in
NewZealand.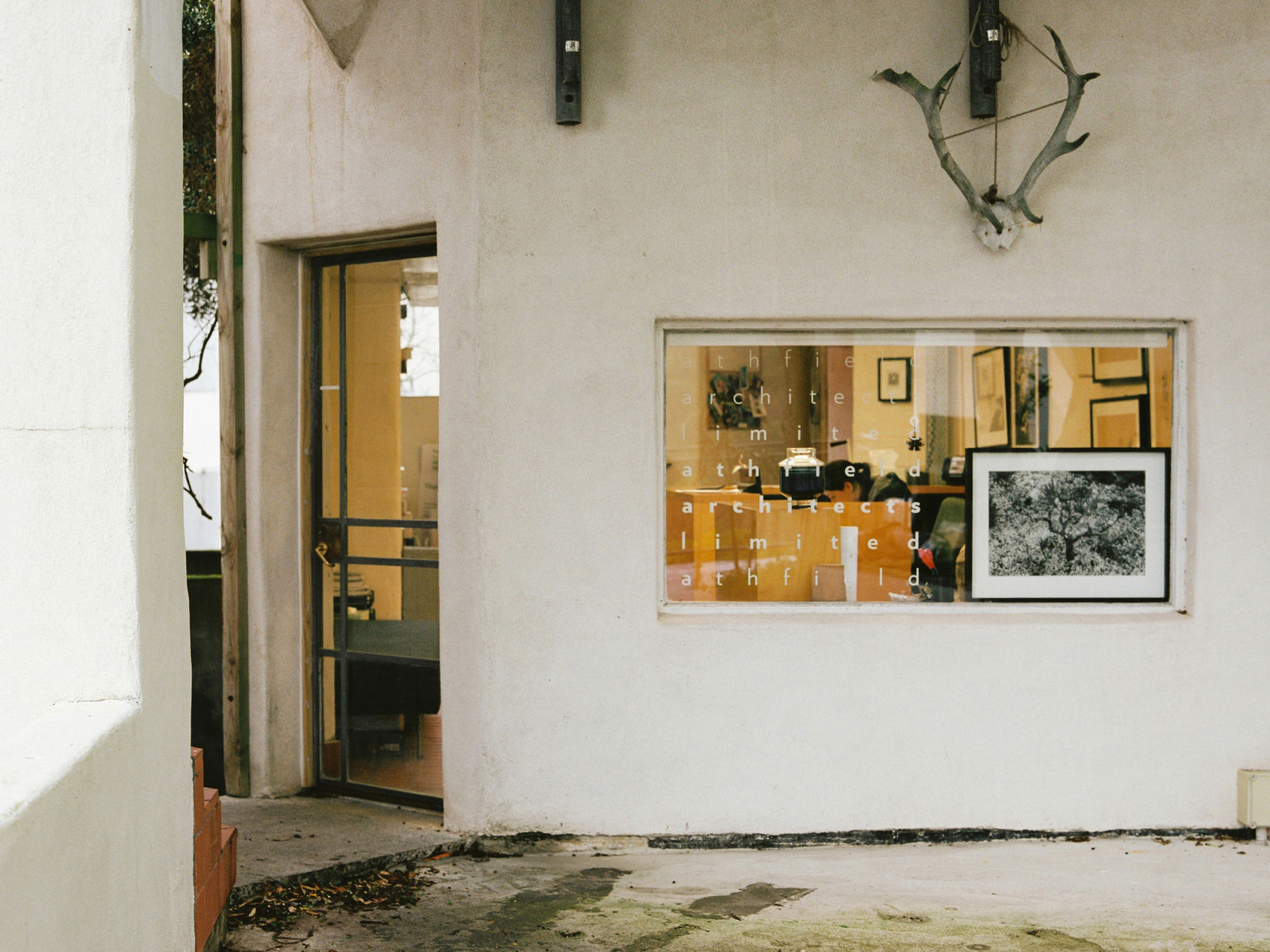 Our team is a close-knit group of specialists in architecture, interior design, urban planning and landscape architecture. Over the last half-century the practice has pioneered a sustainable approach to architecture through a strikingly wide and original range of work from urban masterplans, to public infrastructure, civic and cultural buildings, offices and workplaces, and private housing.
Our work ranges from new buildings to interventions within old structures. Based on the Khandallah hillside in Wellington, with offices in Auckland and Christchurch, we have received more than 150 national and international awards for Architecture. We design by researching and challenging — by asking the right questions — and are guided by an unswerving sensitivity to the culture and climate of aplace.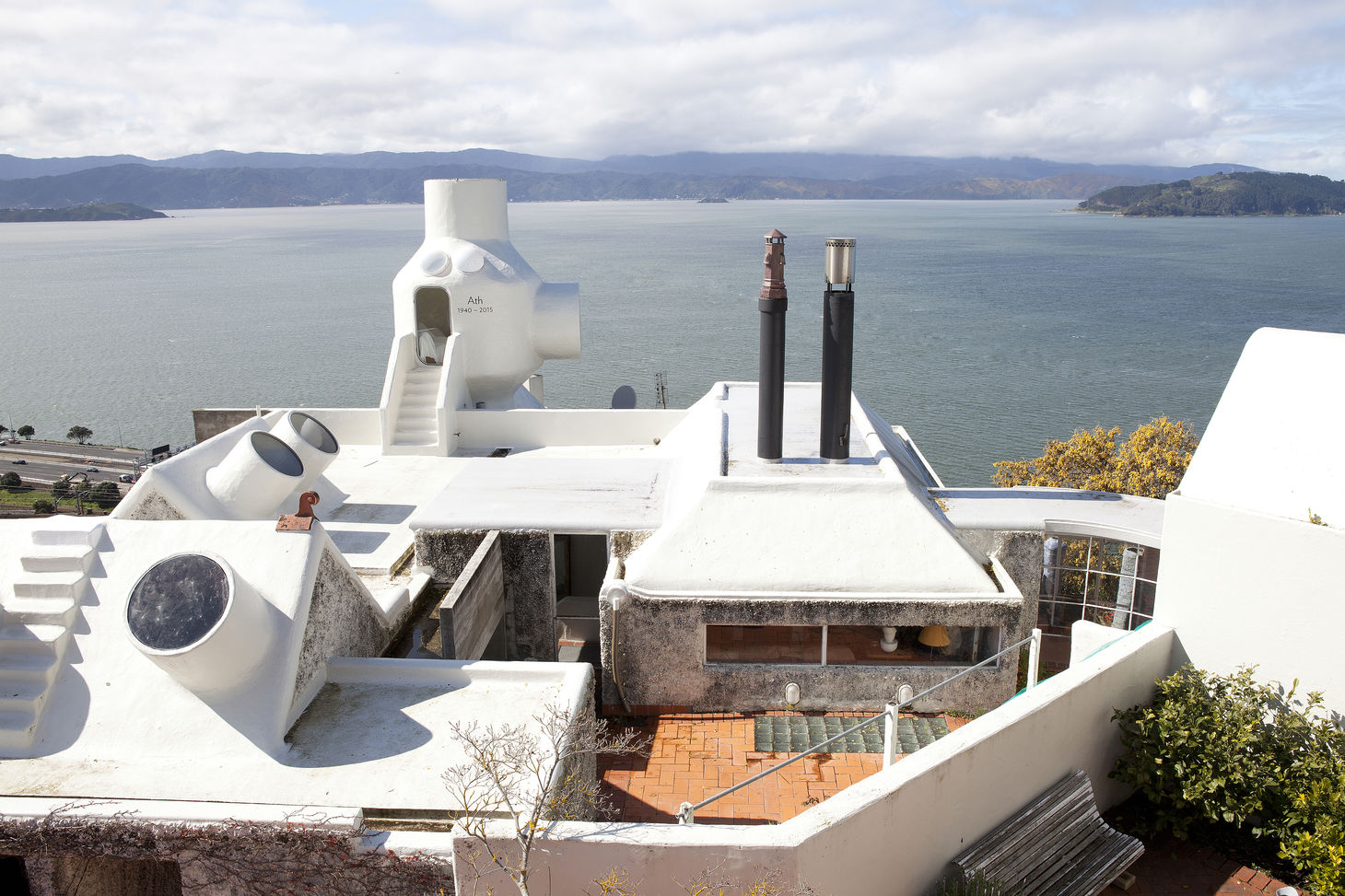 We make architecture that responds with spirit and ingenuity to the pressing challenges of our time: the need for sustainable design, quality housing, public spaces that reflect the community, and genuinecollaboration.