 Te Puni
Kōkiri House
96.66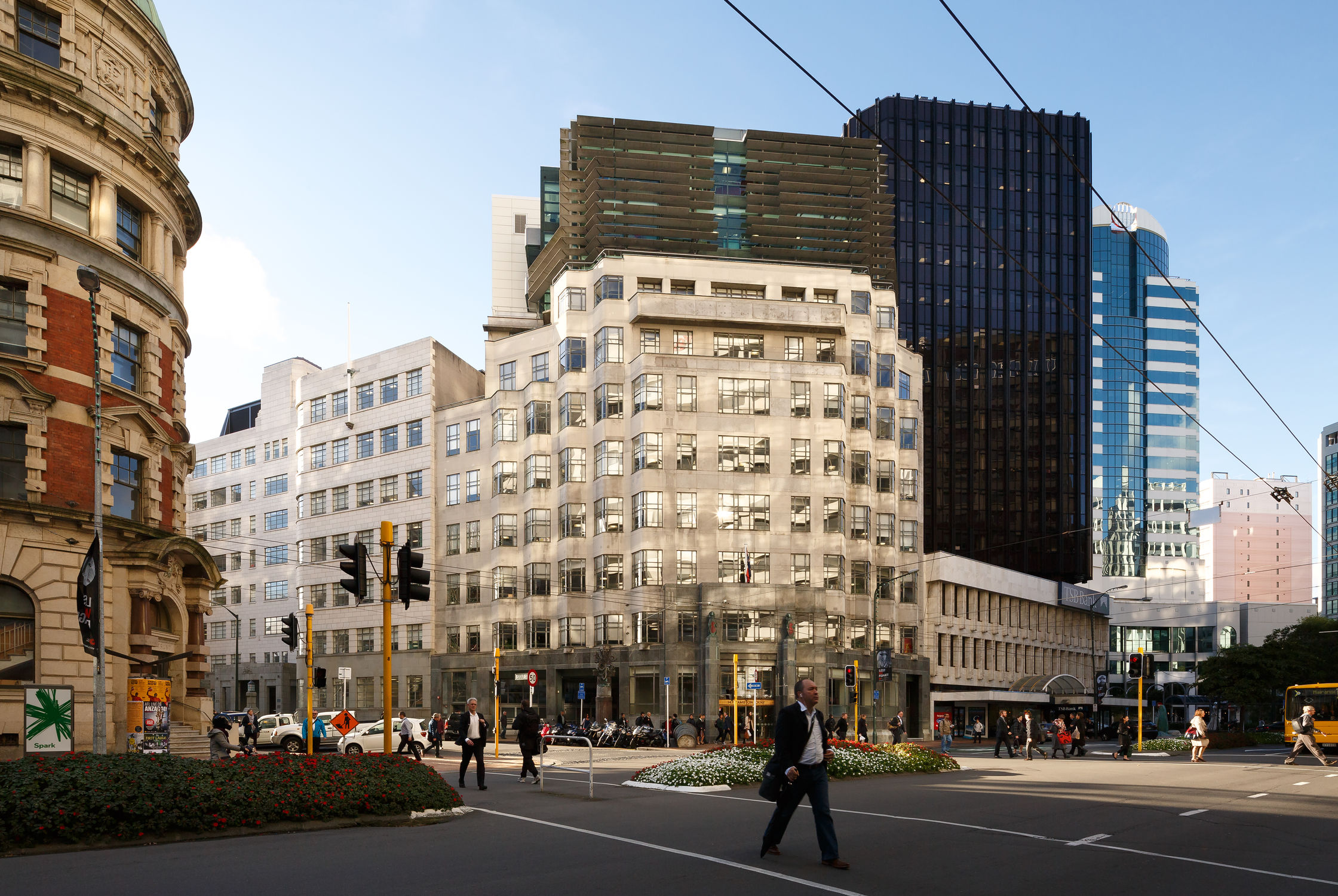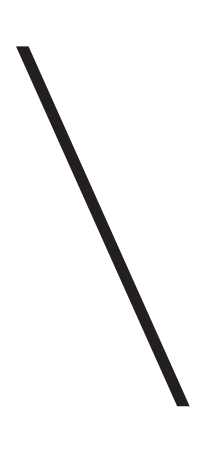 The project to house Te Puni Kōkiri in the 1941 State Fire Building provided the opportunity to preserve and enhance the Category 1 historic building, ensuring its ongoing contribution to the vitality of the surrounding builtenvironment.
The design carefully respects the unique quality of the Gummer Ford original façade, the internal circulation and the 6th floor offices. The balance of the interior was refitted to meet contemporary commercial needs whilst also complementing the design conditions set by the originalbuilding.
The modulation of the four-floor 'lantern' addition synchronizes with the rhythm of the original undulating façade, a pattern emphasised by large sandblasted aluminium fins providing sun protection without interruptingviews.
The Stout Street entrance was developed into a tomokanga (gateway) to Te Puni Kōkiri's marae. Artist Ralph Hotere was commissioned to develop a sculptural work using existing columns to develop a dialogue between remnants of the original building, its new functional era and the challenges presented by the urban and culturalenvironment.