 NZX Centre
01.52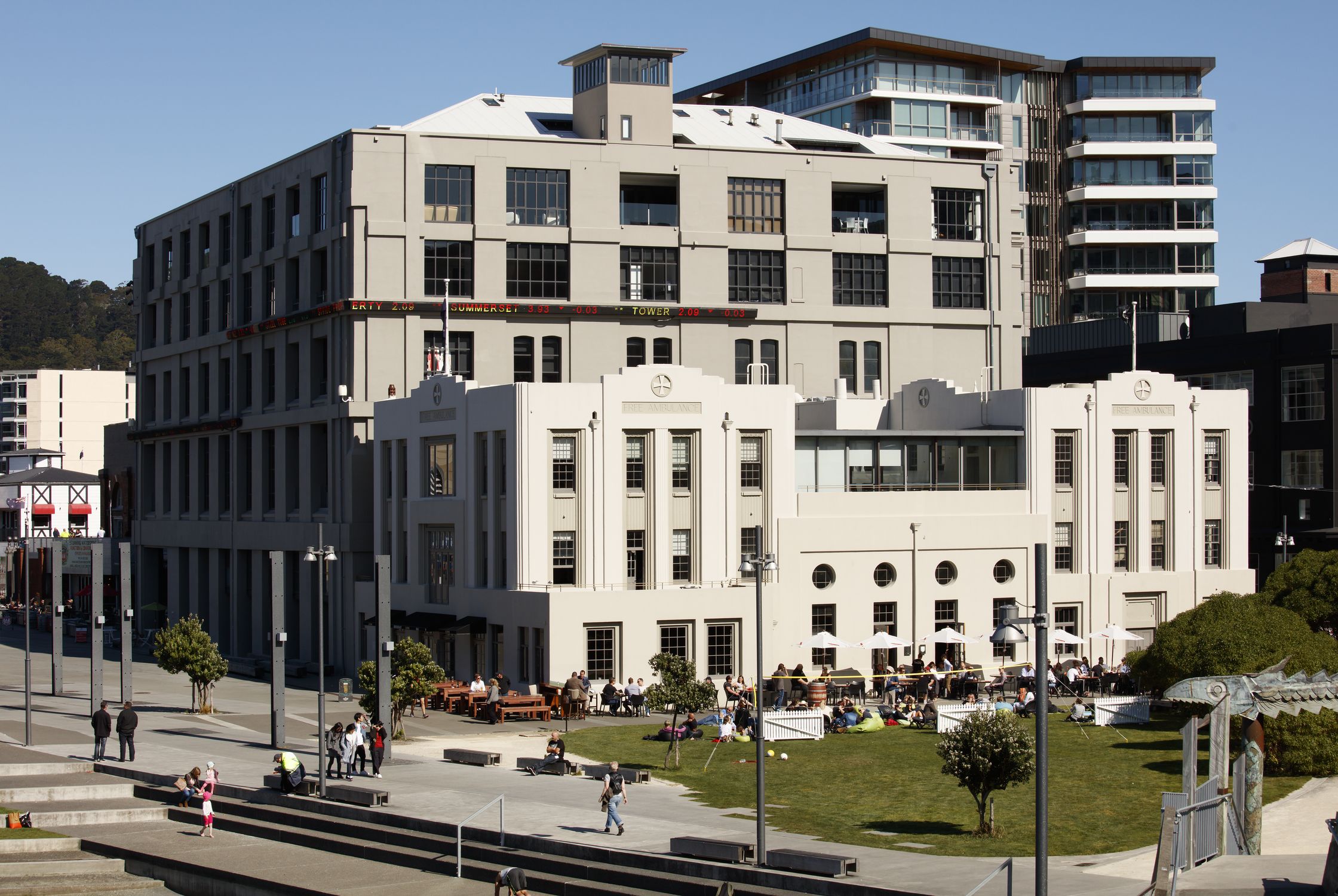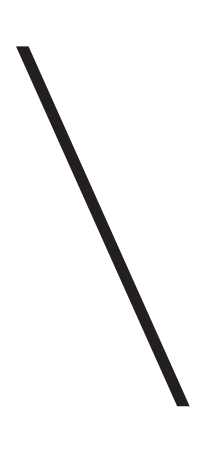 The NZX Centre, formerly known as the Odlin's Building, was occupied by the well-known timber and hardware company C & A Odlin Ltd and used for storage and retail purposes. It is a fine example of Edwardian industrial building design and a significant link to the harbour's maritime merchant tradition. It is a listed Category I heritagebuilding.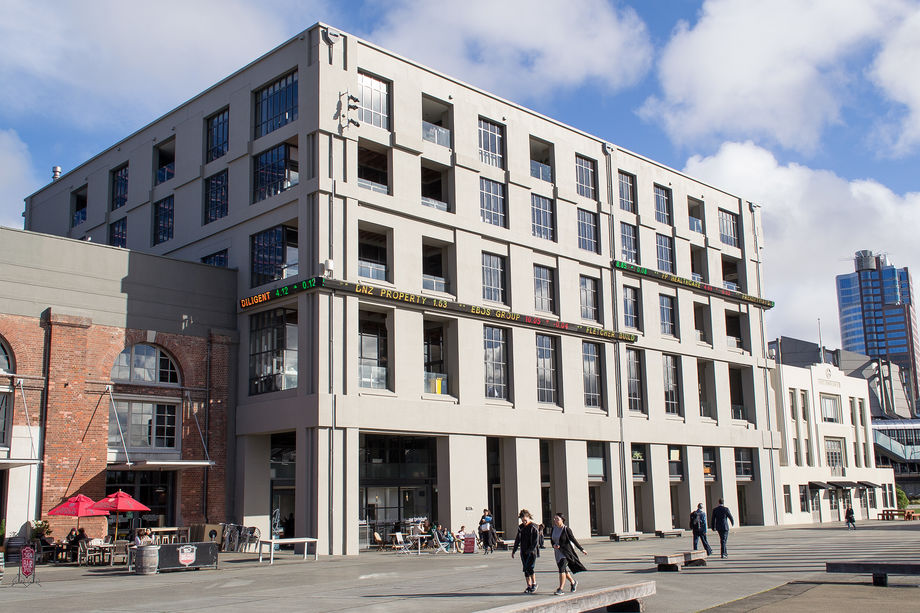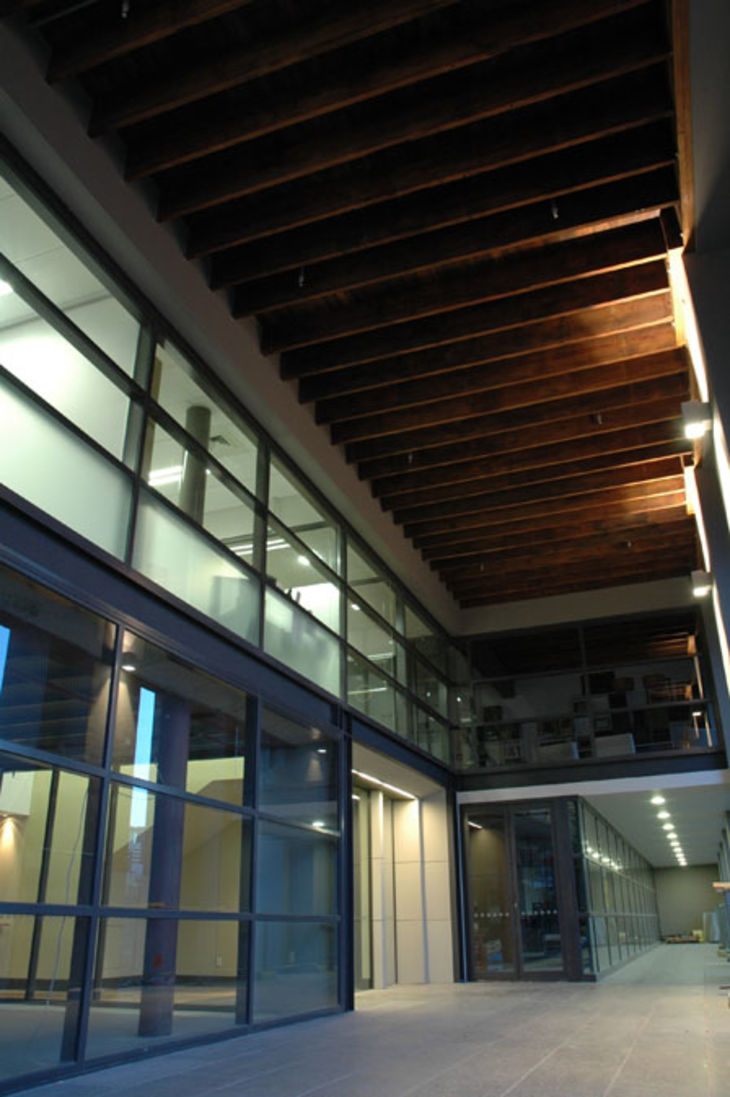 The Odlin's building 2005 refurbishment and structural upgrade incorporates new basement car parking, restaurant/bars, offices and apartments into the original buildingfabric.
The main objective was to refurbish the Odlin's building to a level suitable for a contemporary workspace, residential and retail use, while retaining as much of the original building fabric and character as was practicable, and retaining/ enhancing critical aspects of architectural character andheritage.