 109
Featherston
07.26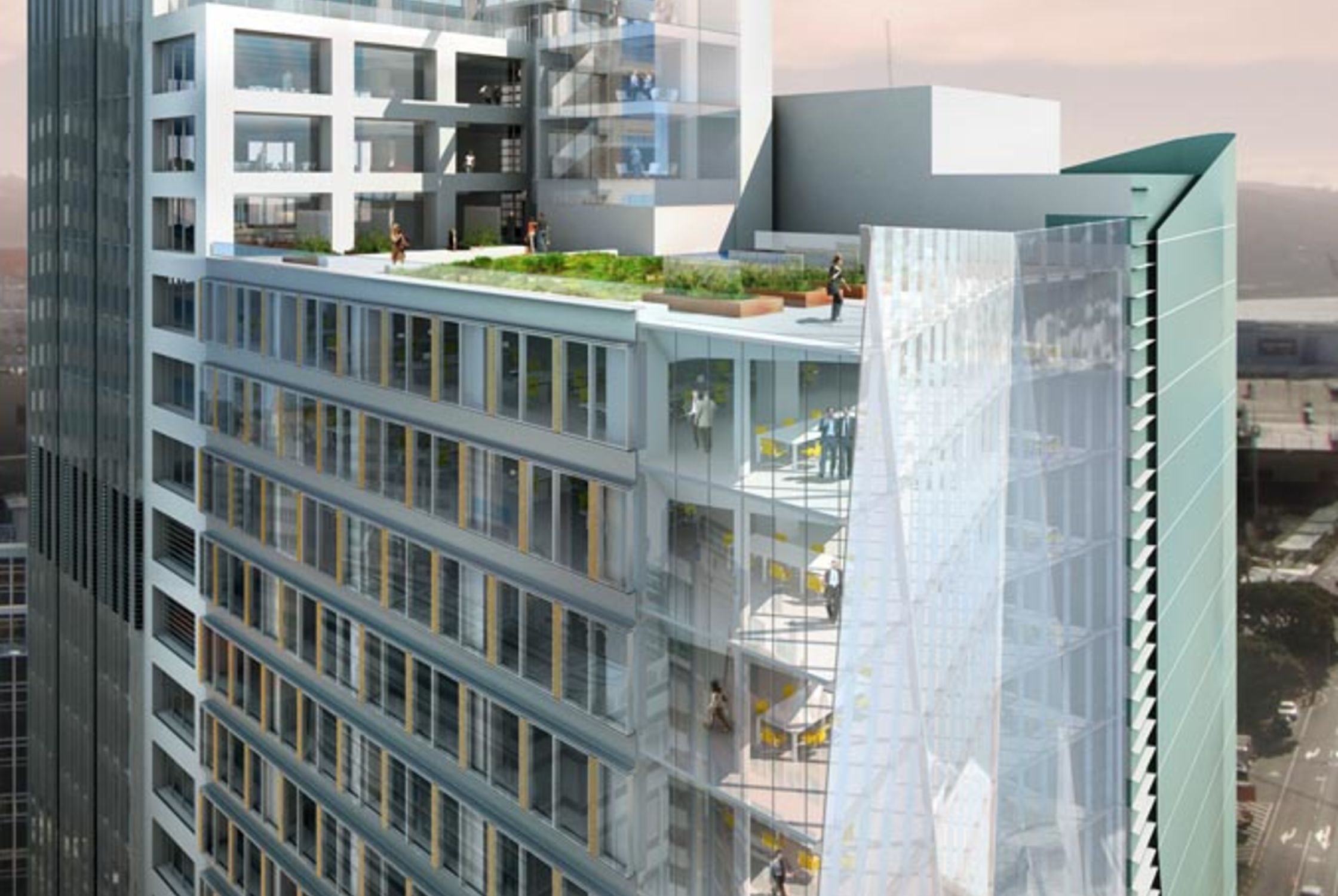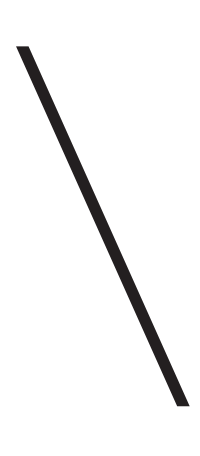 109 Featherston Street is an innovative and environmentally sustainable office building wrapping around a Wellington city block between the Central Business District and the waterfront. Despite exceeding the bulk and height rules of the district plan and the inclusion of significant encroachments, the project successfully gained a notified Resource Consent on the basis of exceptional urban design contribution to the city. This project is currently on hold.
At street level, access points and circulation axes are structured around junctions between the three discrete volumes, providing clear and legible multiple addresses to the building's lower and upper floors and allowing flexibility in the relationship betweentenants.
A central atrium space draws natural light into the building and provides circulation between levels, encouraging visual connectivity and social vibrancy. Accessible outdoor landscapes are incorporated on several floors, including a pavilion proposed as a staff cafe, optimising aspect opportunities for users and enlivening the harbouraddress.
The sculptural, fractured façade folds out and in to provide a strong response to the buildings waterfront context and its position at the leading edge of the CBD, and ties the three volumes of the building together in a cohesive and restrainedmanner.