 Te Hononga
Christchurch Civic Building
07.06
In October 2007 Christchurch City Council selected the NZ Post building in Hereford Street as the preferred site for its new Civic Building. The existing building has been redeveloped to provide A-grade office space for approximately 1,200 staff and was completed in August 2010. The site reinforces the revitalisation of the central city, helping to link the main cultural precinct of the city to the West and the main shopping and business precincts to theEast.
The development involved significant refurbishment of an existing building, providing a range of spectacular work and interaction spaces with considerable environmental benefits. The design reconfigured the building's existing service and transportation cores and mezzanines have been added to the main office levels which have a generous 5.82m floor to floor proportion. The existing precast concrete cladding panels were reconfigured and removed on the North to create a double skin façade with circulation stair and winter gardens behind. A key to the design was to acknowledge the industrial history of the existing building balanced with the needs of a contemporary officebuilding.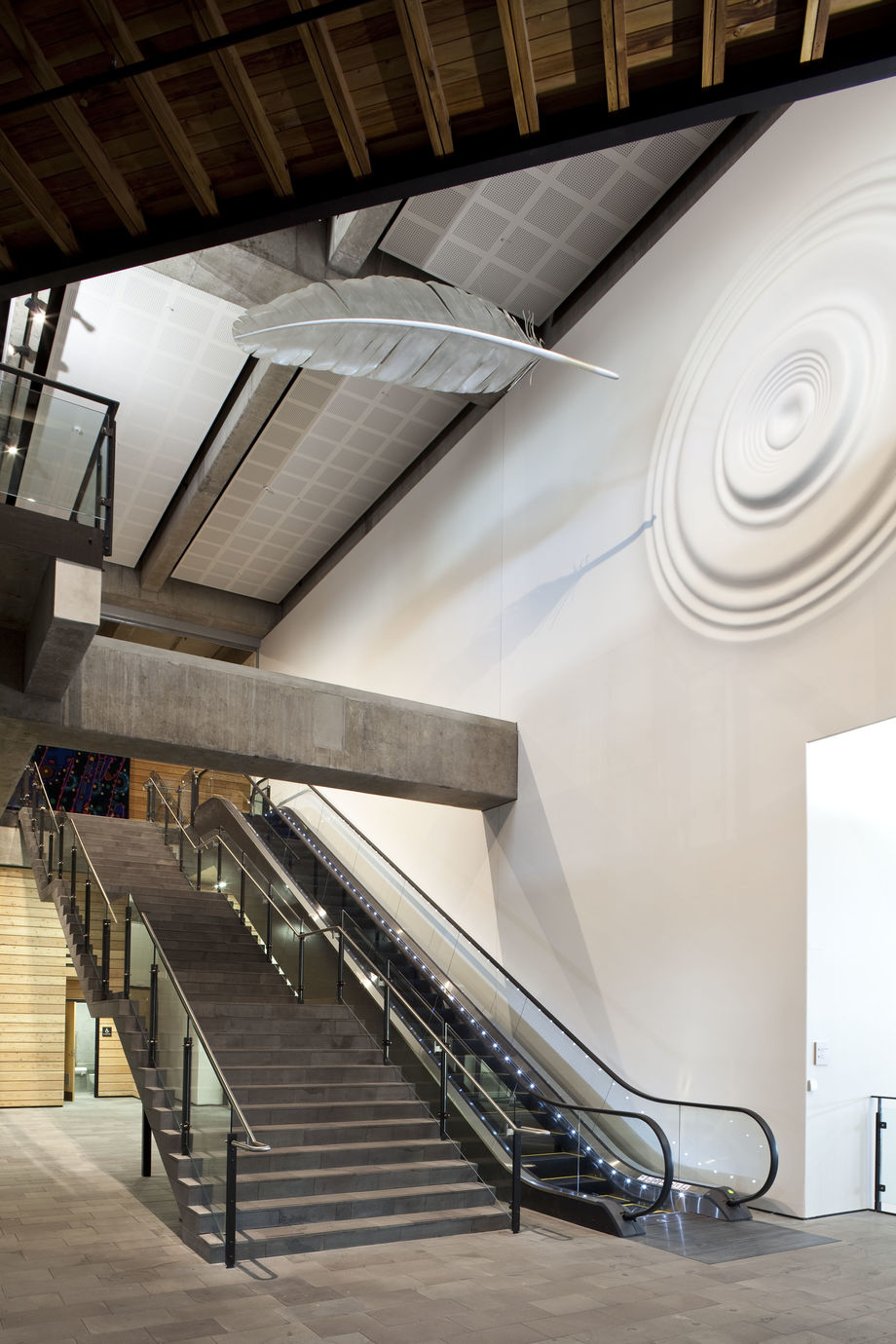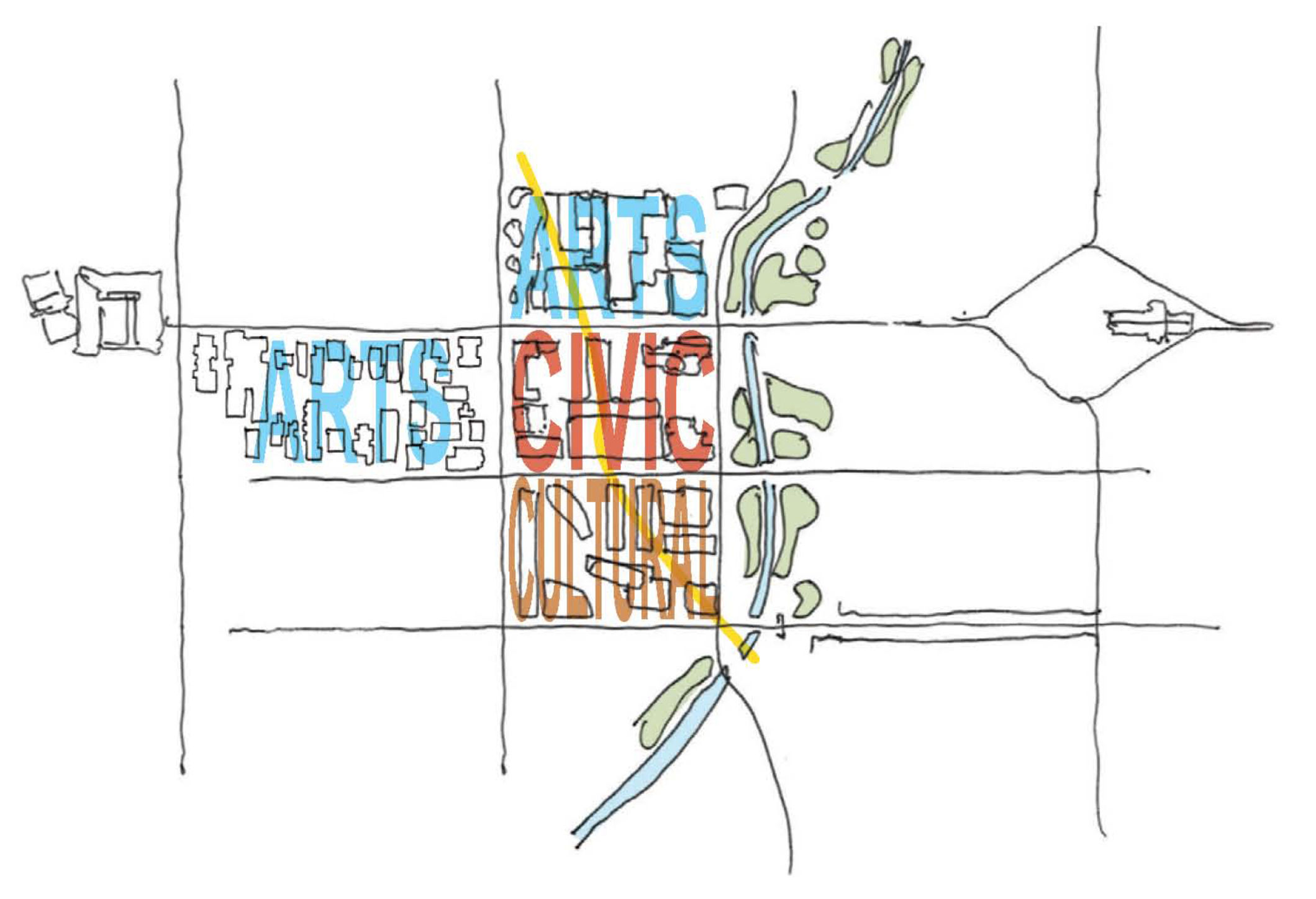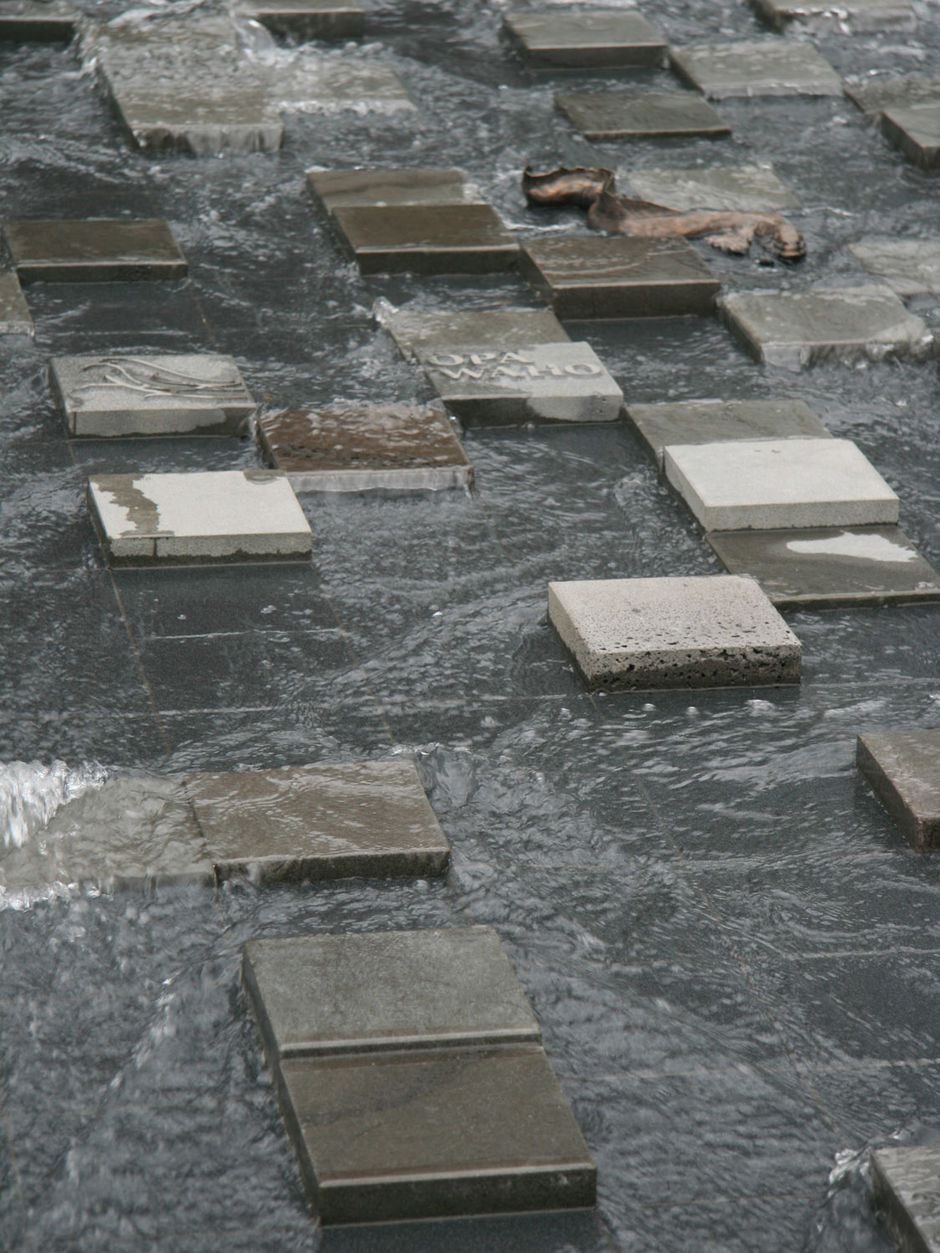 The building was formally opened in August 2010 and named "Te Hononga" ("the joining") in symbolic recognition of the deal between Ngāi Tahu Property and the Christchurch City Council. The project included integration of significant Ngāi Tahu and other local artwork and cultural elements into thebuilding.
Meaningful sustainability was important in all aspects of design and construction. Te Hononga was the first building in New Zealand to achieve a 6 Green Star triple honour — having gained "world leadership" 6 Green Star for Design, Built andInteriors.
NZIA Award Citation: "Te Hononga–Christchurch Civic Building is an impressive exercise in adaptive re-use and, given Christchurch's recent circumstances, an especially appropriate and timely exemplar of its genre. Not only does the building substantially occupy an existing structure, thus saving energy embodied in the original construction, it also benefits from the architects' determination - recognized by the award of a 6 Green Star (Built) rating - to reduce operating energy to a minimum. With its innovative and robust technology, its imaginative reworking of interior spaces, and its safe and solid public presence, the building declares the city's faith in Christchurch'ssustainability."