 Adam Art
Gallery
96.88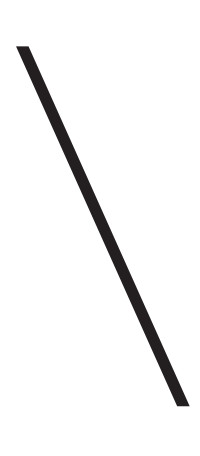 The Adam Art Gallery presents a clever adaptation of the neglected Culliford stair sandwiched between existing buildings on the campus. This stair provided the principle spatial strategy which informed circulation and exhibition spaces and the genesis of the externalform.
Growing out of this pivotal site and the adjoining buildings, the Gallery is built from elements and materials common to these existing structures to encourage the spatial and tactile dialogue between existing andnew.
Internal spaces provide traditional backgrounds to the display of art, but challenge established principles of dimension and light. Galleries adjoin and overlap with the staircase, interlocking to create shifting volumes along the circulation path. These volumes accommodate a wide variety of artwork in both intimate and grand settings, allowing a surprising flexibility in curatorial possibilities for the Gallery belied by its modestsize.
Within the wider campus, the site is a central element to the campus and an intersection for several significant site-wide circulation movements. The Adam Art Gallery itself extends the pathway between the administration buildings on the lower campus and the educational and social spaces further up the hill, enabling further development between Rankine Brown, Old Kirk and the University Union buildings — an opportunity taken up with the Campus Hubproject.